NMHR 28th Providers Retreat – Exhibitor Registration
June 5, 2020

-

June 6, 2020

$30.00 – $500.00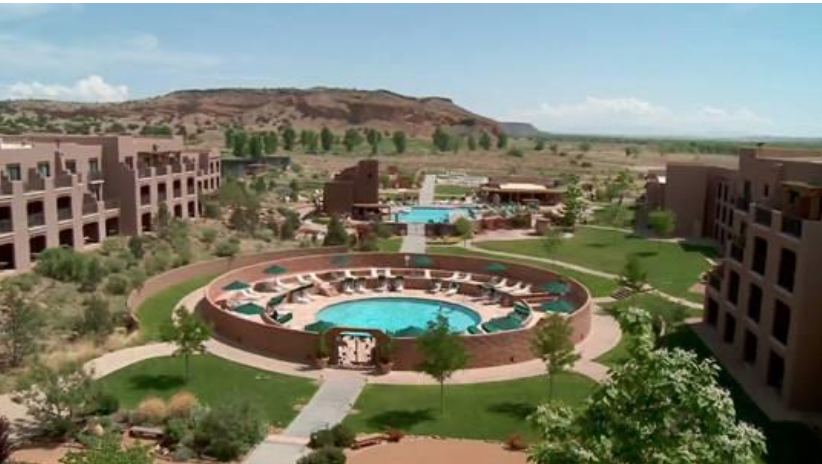 GENERAL INFORMATION:
We invite your participation at our Retreat to be held at the Tamaya Resort & Spa on Jun 5-6, 2020. This continuing education event attracts primary healthcare providers who stay for the entire event.  Last year we had approximately 150 health professionals in attendance, including physicians, dentists, dental assistants, dental hygienists, physician assistants, nurse practitioners, community health workers, nursing providers, and administrators.  The exhibit space is open and inviting for walk-through traffic between sessions.  Exhibit space is limited (first come – first serve).
Registration and payment must be received by March 31, 2020.  EXHIBIT TABLE FEE DOES NOT include hotel stay.
HOTEL:
Click here to RESERVE YOUR ROOMS NOW ONLINE
If you need additional assistance, please contact them at 877-803-7534
Or reserve your rooms by calling 888-421-1442 and reference New Mexico Health Resources (NMHR) for the discount. There is a limited number of discounted rooms available.
EXHIBIT HOURS:
Friday:            7:00am – 3:30pm
Saturday:        7:00am – 1:00pm
Set Up & Dismantling:
Set Up:             Thursday, June 3 from 3:00pm-6:00pm
Dismantle:       Saturday, June 6, 1:00 pm
Equipment available
Tables are 6 feet long and 2.5 feet wide and include a table covering.  Other equipment needed for your display such as extension cords for computers and other audio or visual needs are not provided.  There will be a $50.00 admin charge for all cancelled registrations. If cancellation is made 72 hours prior to event, we will refund your fee minus the admin charge. No refunds for NO SHOWS.
Register online or return form and payment no later than MARCH 31, 2020 to:
New Mexico Health Resources – Retreat
300 San Mateo Blvd NE, Suite 905
Albuquerque, NM 87108
FOR MORE INFORMATION:
Call Melissa @ 505-260-0993    
EXHIBITOR FEES
EXHIBIT TABLE  (2 representatives)                                $500.00
Additional table representative                                        $30.00 each                           
NMHR Tax ID #: 85-0285290
Please purchase a ticket to complete your registration.